The body of a second British woman to go missing in Jamaica has been found as police investigate three murders in two weeks.
Barbara Findley, who moved to Jamaica from Kensington five years ago, was reported missing at the end of November.
Police found her body on the side of a road on Wednesday, according to The Times.
Ms Findley, who described herself as a photographer and stylist, was found by a car wash manager in woodland not far from her home.
She is understood to have one daughter, who lives in Britain.
It comes soon after the disappearance of Karen Cleary, a 44-year-old woman from London who was in Jamaica building her dream home.
A man who claimed to be her partner, Andy Kane, travelled to the island to help police find her, and said her body had been found in the garden of her home in St Mary.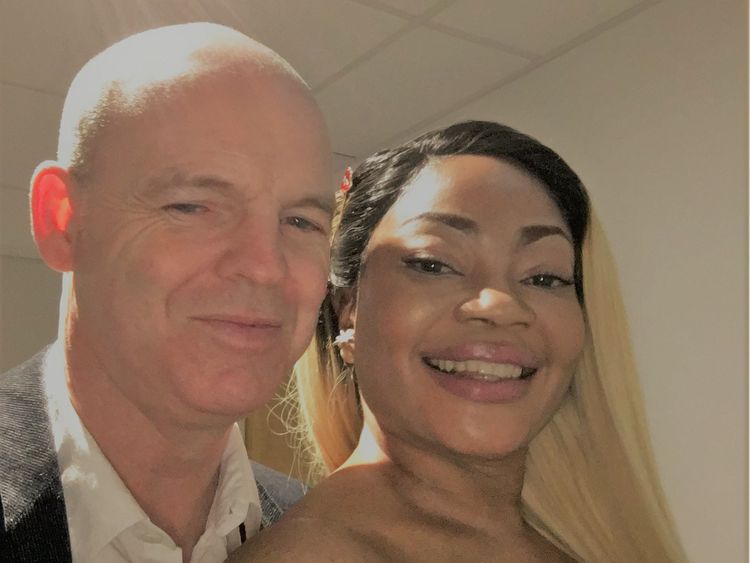 Now, Ken Brown, who says he is Karen Cleary's husband, says a man has confessed to her murder and has led police to the grave he dug.
Mr Brown – who says Mr Kane was just a friend of Ms Cleary – said: "I am just devastated. She was building a dream home, we had planned this wonderful life together.
"She was coming back in January and then we were going to go for a big holiday around Thailand – the future was rosy."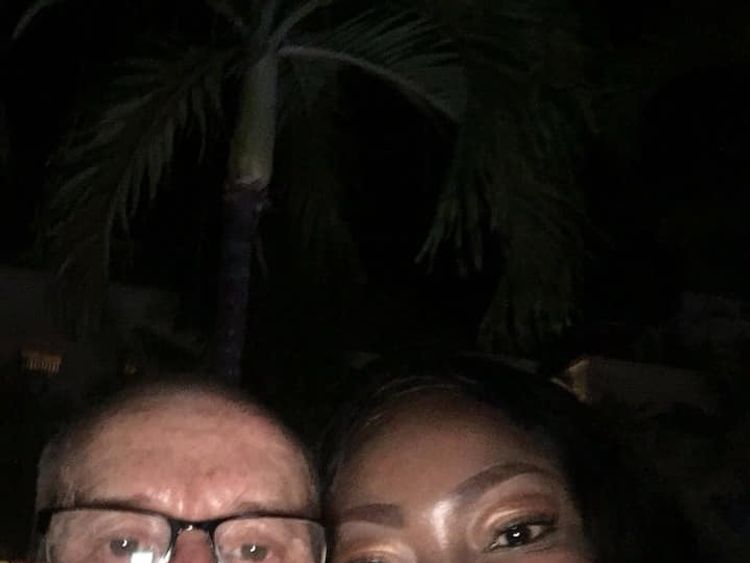 He said the dig to recover her body took several hours, as the killer had buried her deep, put tarpaulin over the body and poured concrete on top.
He claims police told him a confession was vital, because sniffer dogs could never have found her body.
A third woman, Nancy Hardy, 72, from Florida, was also found dead on the island – discovered in a shallow grave in a town near where she lived.
Police identified her body on 29 November.
Her daughter, Chandra Hardy, told the Daily Hampshire Gazette: "She was an extraordinary human being, fiercely independent and truly eccentric."
New law could ban Britons from visiting terror hotspots in parts of northern Syria | UK News
Hard-hitting new security powers that would ban British citizens from designated terrorist hotspots are set to be introduced across large parts of northern Syria.
Home Secretary Sajid Javid has confirmed he is asking officials to draw up an urgent case for introducing the new ban around Idlib province in northwestern Syria and others areas in the northeast of the country.
The move comes amid an upsurge in violence around Idlib in particular, where Russian-backed Syrian government forces have launched an offensive against rebel fighters.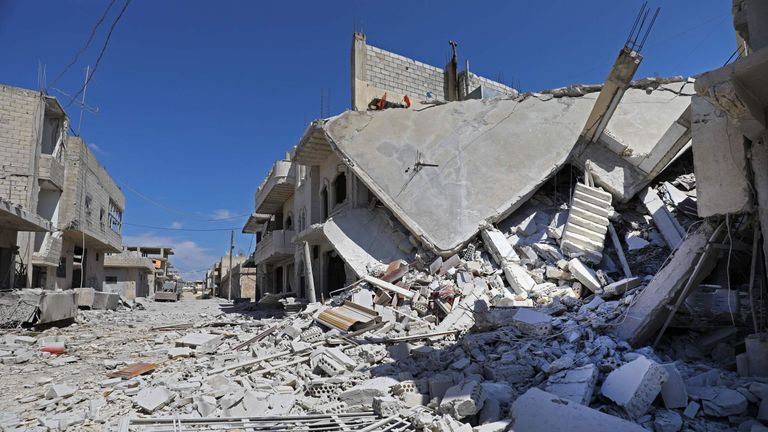 On Friday, the United Nations warned of a "humanitarian crisis" and urged the Syrian and Russian governments to give assurances that the bombing of hospitals and schools would stop.
The Counter-Terrorism and Border Security Act 2019, which became law earlier this year, created a new power allowing the home secretary to ban British nationals from travelling to – or remaining in – specific designated areas.
Mr Javid said: "I've asked my officials to work closely with the police and intelligence agencies to urgently review the case for exercising this power in relation to Syria, with a particular focus on Idlib and the northeast.
"So anyone who is in these areas without a legitimate reason should be on notice."
In order to use the power, the home secretary would need to be satisfied that it is necessary to restrict UK nationals and residents from a specific area and his recommendation would need to be ratified by parliament.
An individual found to have entered or remained in a designated area could face up to 10 years in prison if convicted.
The new law was introduced to counter the problem of hundreds of foreign fighters heading off to overseas trouble spots, with little fear of prosecution.
Officials estimate more than 900 British citizens travelled out to take part in the conflict in Syria.
Around 400 have since returned, but difficulties in securing any evidence of wrongdoing in an area of lawlessness has meant less than 10% of those who have returned have been prosecuted.
Under the new law, prosecutors will only have to prove a person has been in a designated area without good reason.
There will be exemptions to the travel ban, allowing the likes of legitimate aid workers, journalists, or those attending a family funeral, to enter such areas.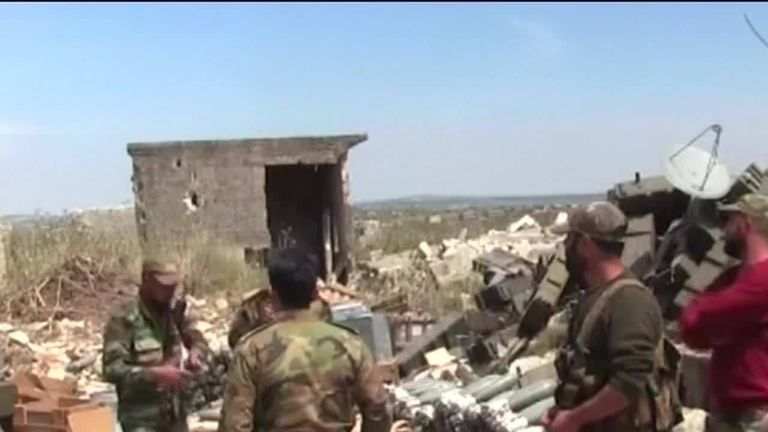 Mr Javid will give more details of how he expects the new law to operate during a speech in central London on Monday morning, where he will also reassure his audience of extremism experts and security officials that, whatever Britain's future relating to the EU is, the UK will continue to be a powerful international partner in dealing with security threats.
He is expected to say: "From terrorism, to crime, to hostile state activity, we are facing international problems, and they require an international response.
"As these threats become more global we all rely on an international system of defence, policing, security and intelligence. A safety net based upon cooperation, and unity.
"More than any other country on Earth, the UK has a coherent, connected approach to intelligence and security and when threats appear, the world still turns to the UK for leadership, support, and action."
Despite the large scale dismantling of Islamic State in Syria and Iraq, security officials warn the UK terror threat will continue to be very significant for the foreseeable future.
The recent bombings in Sri Lanka, which have been linked to IS, and the reappearance of the group's leader Abu Bakr al Baghdadi, have shown that the fragmentation of the terror network has not weakened its determination to launch attacks around the globe.
House explosion kills one person and injures two others in Indiana | US News
One person has died and two more have been injured after a house exploded in Indiana.
Authorities are investigating the cause of the explosion in Jeffersonville.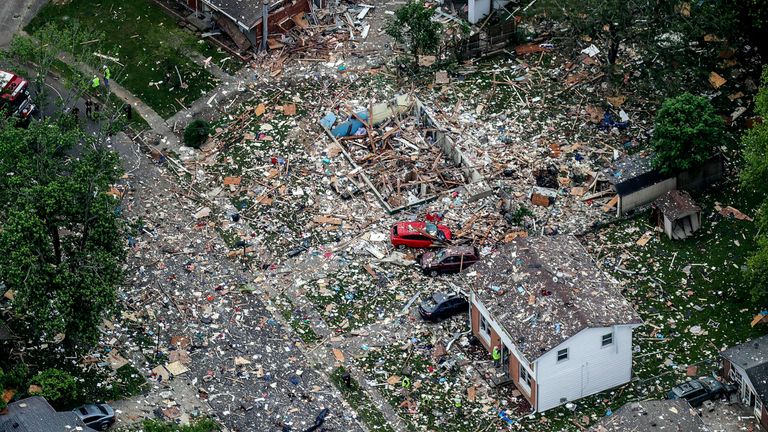 Lieutenant Isaac Parker from Jeffersonville Police said the explosion happened just before 5am Sunday.
Five to six homes nearby have been left uninhabitable after the blast.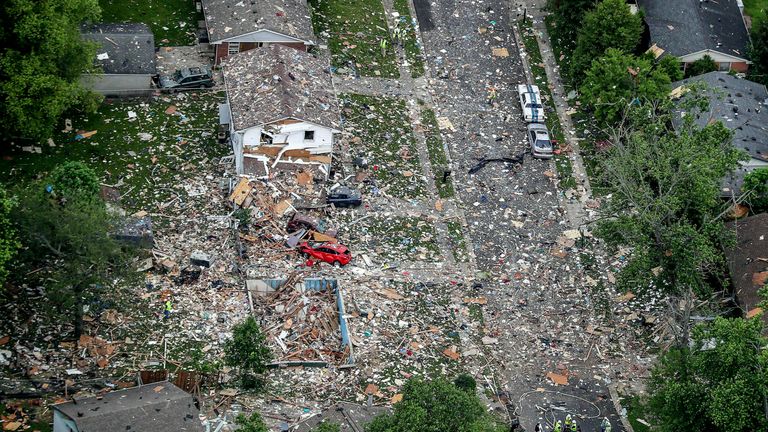 Lt Parker said two people had serious injuries and were in hospital.
It's not clear if any of the victims were in the house when it exploded.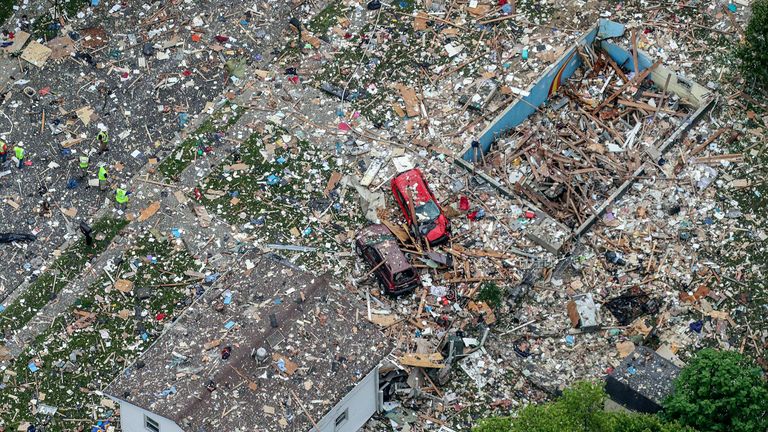 Fire chief Eric Hedrick said the home was mostly destroyed.
Adam Keeney, who lives nearby, told WHAS-TV that he felt a "big boom" in his chest after the explosion and that it knocked the gutters off his house.
Julian Assange's belongings 'to be handed to US' – WikiLeaks | World News
Julian Assange's belongings from his time living in the Ecuadorian embassy in London will be handed over to US prosecutors, WikiLeaks has claimed.
Ecuadorian officials are said to be travelling to London to allow US prosecutors to "help themselves" to the items, which include legal papers, medical records and electronic equipment.
WikiLeaks said officials from the UN and Assange's lawyers are not allowed to be present and called it a "puppet show".
Lawyers said it was an illegal seizure of property and had been requested by US authorities.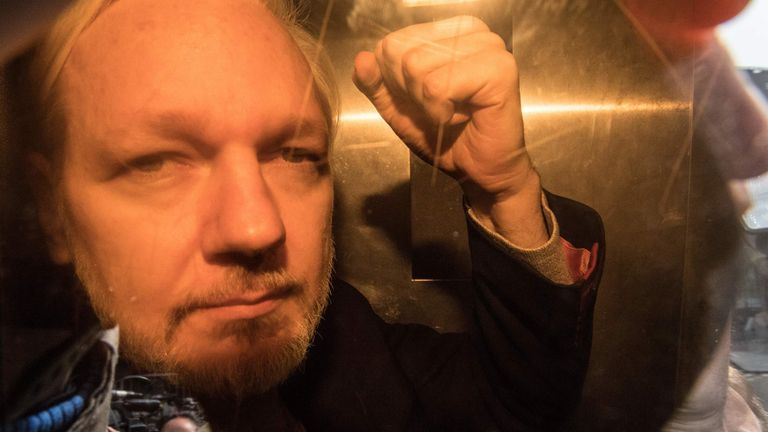 Two of Assange's manuscripts are said to be among the items.
Kristinn Hrafnsson, editor in chief of WikiLeaks, said: "On Monday Ecuador will perform a puppet show at the embassy of Ecuador in London for their masters in Washington, just in time to expand their extradition case before the UK deadline on 14 June.
"The Trump administration is inducing its allies to behave like it's the Wild West."
Baltasar Garzon, international legal co-ordinator for the defence of Assange and WikiLeaks, said: "It is extremely worrying that Ecuador has proceeded with the search and seizure of property, documents, information and other material belonging to the defence of Julian Assange, which Ecuador arbitrarily confiscated, so that these can be handed over to the the agent of political persecution against him, the United States.
"It is an unprecedented attack on the rights of the defence, freedom of expression and access to information exposing massive human rights abuses and corruption. We call on international protection institutions to intervene to put a stop to this persecution."
Earlier this week, Ecuador said it was waiting for the results of an investigation into his belongings, and claimed he repeatedly violated his asylum conditions by attempting to use the embassy for spying.
Ecuador's foreign minister Jose Valencia said: "For us it is clear that there's no basis to the accusations that the Ecuadorean embassy in London spied on Assange. It's ridiculous.
"There is a documentary that I want everyone to see by Laura Poitras, a Guardian journalist and a friend of Assange. The documentary is called 'Risk' and it's on Netflix.
"In the 58th minute you see Assange in the Ecuadorean Embassy in London and his laptop is connected to the internet via cable in our embassy. You see clearly that he is seated there and you can see the screen.
"What's on the screen? The security cameras of the embassy, the very cameras he says were spying on him. He appears to have been manipulating them from his laptop."
Assange is in prison serving a 50-week sentence for bail violation. He was dragged out of the Ecuadorian embassy after the nation decided to stop giving him asylum in London after seven years.
He faces extradition requests from the US already and Sweden is likely to make one after its prosecutor decided to reopen an investigation into sexual assault allegations made against him.