Donald Trump has said it is "time to recognise" Israel's sovereignty over the Golan Heights. 
On Twitter, the US president wrote: "After 52 years it is time for the United States to fully recognise Israel's Sovereignty over the Golan Heights, which is of critical strategic and security importance to the State of Israel and Regional Stability!"
The Golan is a plateau in southwestern Syria which is of political and strategic significance.
Israel seized the area from Syria during the 1967 Middle East war and annexed it in 1981.
The Golan is internationally recognised as occupied territory and Syria has demanded its return as a condition in the event of a future peace agreement.
Mr Trump's tweet was posted during his secretary of state Mike Pompeo's visit to Jerusalem, although Mr Pompeo declined to comment on the president's remarks.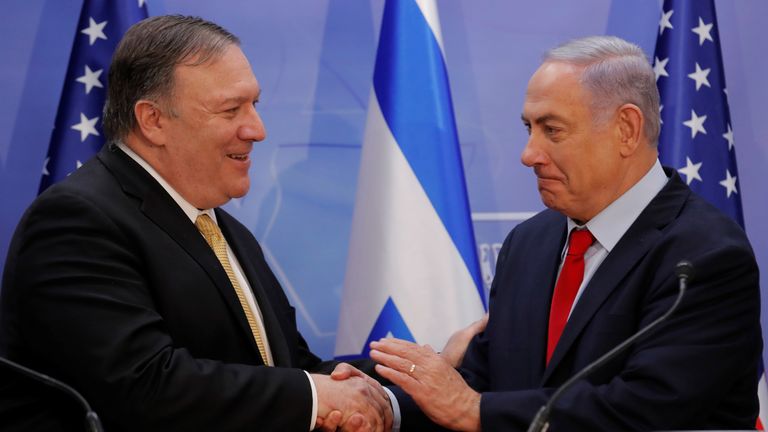 Israeli Prime Minister Benjamin Netanyahu thanked the US president for "boldly" recognising Israel's control over the territory.
He tweeted: "At a time when Iran seeks to use Syria as a platform to destroy Israel, President Trump boldly recognizes Israeli sovereignty over the Golan Heights.
"Thank you President Trump!"
The administration of former US president Barack Obama had declared the initiation of peace talks between Israel and Syria to be one of its main foreign policy goals, but the start of the Syrian civil war halted plans.
Talks now appear unlikely anytime soon, and a sticking point is the Sea of Galilee.
Syria wants Israel to withdraw to the pre-1967 border, which would give Damascus control of Galilee – while Israel wishes to maintain control of the waters.
Game Of Thrones fans aren't happy with this Daenerys Targaryen waxwork | Ents & Arts News
She is Daenerys Targaryen, Mother of Dragons, a queen who could soon claim the Iron Throne.
So it is only fitting she should have a waxwork in her honour – but perhaps makers could have made it a bit more… well, a bit more Daenerys-like.
Dublin's National Wax Museum's new addition pays homage to the Game Of Thrones character, played by Emilia Clarke, but has been widely mocked online.
I'm still waiting on @JKCorden to come out and say he was behind the Daenerys wax works in Dublin. It looks more like David Beckham than @emiliaclarke

— Ray Keogh (@raykeoghmedia) April 25, 2019
"Wow, Winter's really taken its toll," said one commenter on the venue's Instagram post, referencing one of the series' most famous lines: "Winter is coming."
"How do you f*** this up with all the technology there is," said another user.
"Oh my god WHAT HAVE YOU DONE TO HER," said another post.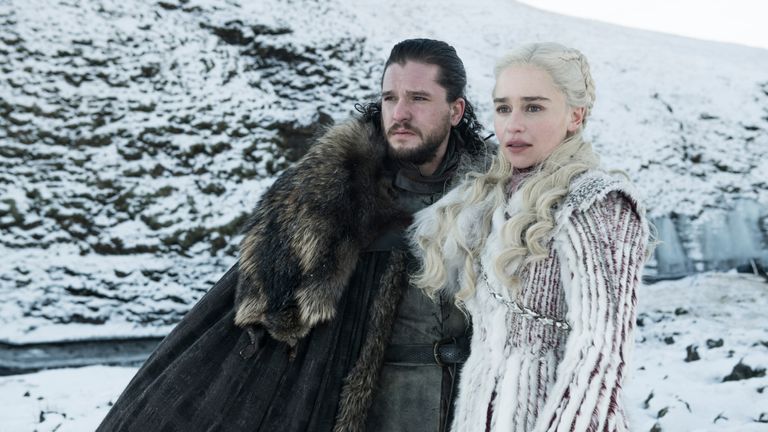 Many have said the figure looks more like Legolas from Lord Of The Rings, who was played by actor Orlando Bloom, or Lucius Malfoy, played by Jason Isaacs in the Harry Potter films.
They might have a point…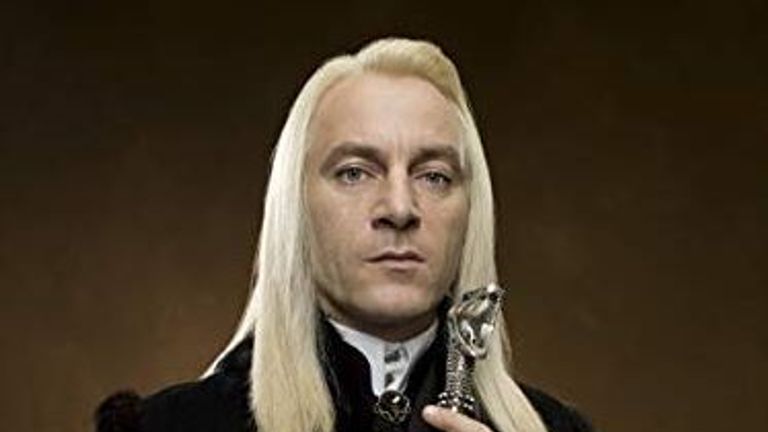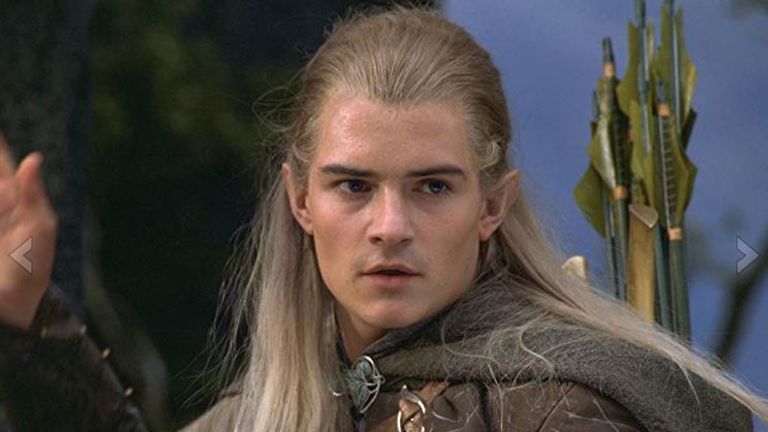 Daenerys is not the only famous face to be immortalised in less-than-flattering wax or stone.
Remember the Christian Ronaldo bust? Mo Salah's? And Beyonce has had numerous sculptures which haven't quite lived up to the real Queen Bey.
:: How many times can Beyonce statues get it wrong?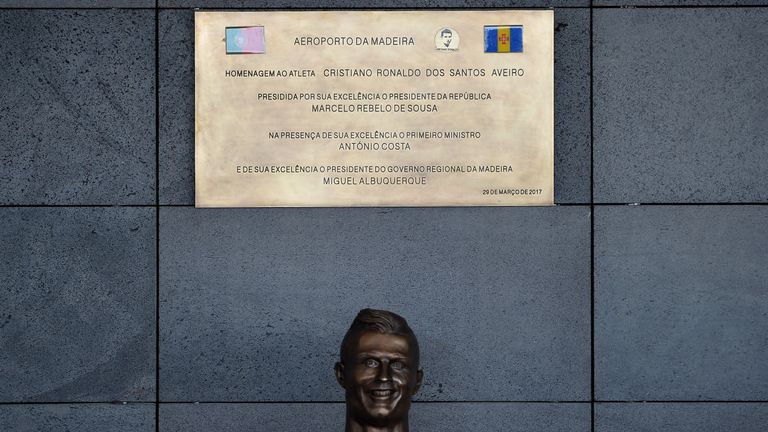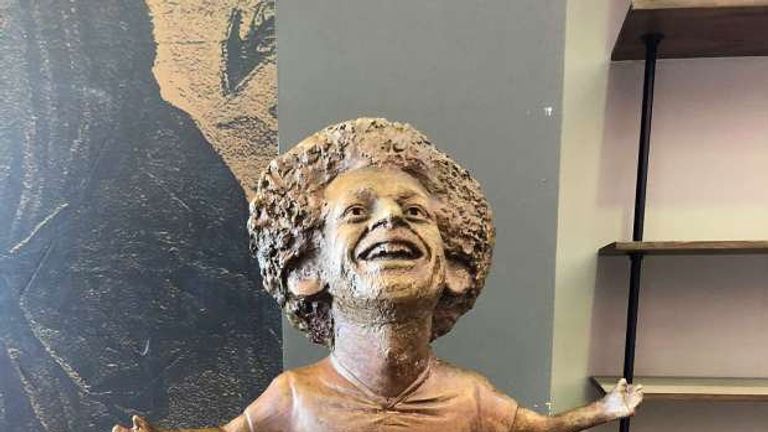 Statues of Michael Jackson, Lucille Ball and Diego Maradona have also been ridiculed in recent years.
Clarke herself has yet to comment on her own figure, but let's hope Daenerys sees the funny side.
Should she decide to unleash those dragons, it wouldn't last long.
Emiliano Sala's father dies three months after footballer's fatal plane crash | World News
The father of Emiliano Sala has died three months after the Premier League footballer was killed in a plane crash.
Horacio Sala, 58, suffered a fatal heart attack in Argentina, the mayor of his hometown Progreso said.
"2019 has been very hard on us," Julio Muller told local media.
"I think Horacio couldn't get over what happened to Emi.
"Every news he heard about the investigation was really tough for him."
A plane carrying Emiliano Sala crashed on 21 January, just two days after he had completed a £15m move from French club Nantes to Cardiff City.
The Argentinian striker was travelling to the Welsh capital in a private plane with pilot David Ibbotson when it went down in the English Channel near Alderney.
Horacio Sala described his anguish after the wreckage was discovered, telling Argentinian television: "I cannot believe it. This is a dream. A bad dream. I am desperate."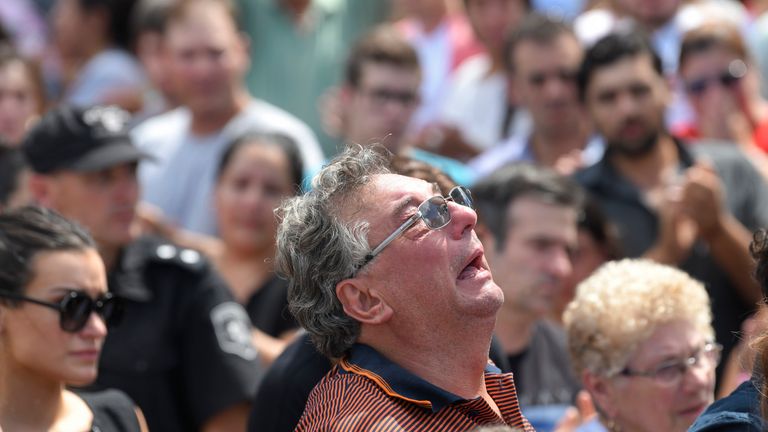 The footballer's body was recovered on 7 February after a privately-funded search was launched, while Mr Ibbotson remains missing.
It has also emerged that one of Emiliano Sala's best friends died last week in a car crash.
Sebastian Rabellino was a footballer for San Martin de Progeso, the club where Sala started his career as a youth player.
Following Sala's death, Cardiff City and Nantes are locked in a legal battle over his £15m transfer fee after the Premier League club refused to pay the first £5m instalment.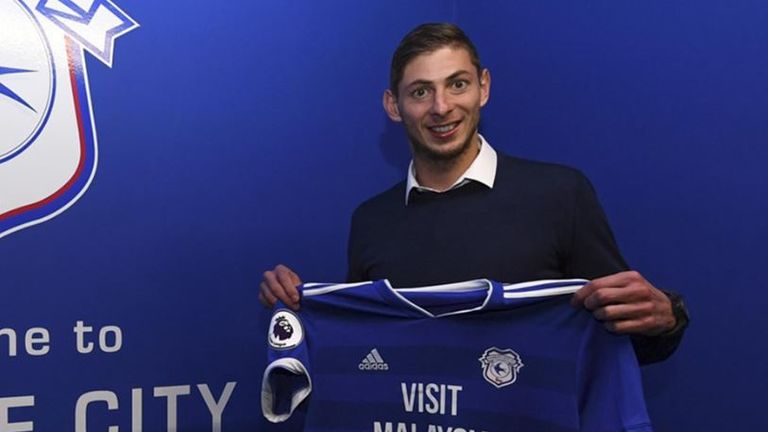 It is understood Cardiff argue that Sala's contract had been rejected by the Premier League because it contravened signing-on fee rules and was therefore "null and void", Sky Sports News reported.
The club also claim that further contract clauses – proposed by Nantes – had not been met.
Meanwhile, Cardiff City has denied claims it failed to offer Emiliano Sala suitable travel arrangements before his ill-fated flight to the UK.
Uber seeks market value of over $90bn in share sale | Business News

Uber is seeking a market value just above $90bn in its planned flotation, according to documents filed with regulators.
The ride hailing firm said it planned to offer 180 million shares in its Initial Public Offering (IPO) at a price of between $44-per share to $50-per share.
There would be an additional 27 million shares sold by current equity holders, Uber said.
It had been widely reported in US media that Uber had reduced its top valuation from a more lofty $120bn following a lacklustre stock market debut for its largest rival in North America, Lyft.
While Lyft's shares climbed when trading first began last month, Lyft's market value has plummeted since – down by 22% ahead of Friday's opening.
In the filing with the Securities and Exchange Commission, Uber revealed the path to profitability would likely be a rocky road for investors.
It reported a net loss of $1bn for the first quarter of the year on revenues of roughly $3bn.
It said its shares would trade on the New York Stock Exchange under the ticker name UBER.
Uber also said PayPal had agreed to purchase $500m of stock in a private placement as the pair embark on a venture to create a digital wallet for customers.
The filing kicks off a 10-day roadshow for potential investors to ask questions of senior management.
They are likely to face questions on subjects ranging from profitability to the treatment of drivers following controversy over its treatment of so-called gig economy workers and safety provisions.
More follows…