The Greek government says is negotiating to repay its debts to the International Monetary Fund (IMF) early, as market borrowing rates have fallen to their lowest level since 2005.
Greek government spokesman Dimitris Tzanakopoulos said on Monday that his country is hoping to repay a "significant portion" of its remaining €9.6bn (£8.3bn) owed to the IMF, ahead of schedule.
He spoke after a meeting in Washington between Greek finance minister Euclid Tsakalotos and IMF managing director Christine Lagarde.
The request to pay off the loan early comes a month after the IMF reported that Greece had now entered a period of economic growth "that puts it among the top performers in the eurozone".
The IMF said in its report: "The economic recovery in Greece is accelerating and broadening.
"Growth is projected to reach 2.4% this year (up from an estimated 2.1% in 2018) supported by exports, private consumption and investment as sentiment improves."
The yield on Greece's 10-year bond dropped further to 3.28% Monday, to levels not seen in 14 years.
Greece will need approval from the European bailout lenders in order to repay its IMF loans early, but top officials in the agency and the European Commission are said to have signalled backing for the idea.
The left-wing government in Greece – facing national municipal and European elections this year – is planning to boost funding for social programs with the money eventually saved from the cheaper loan repayment, Mr Tzanakopoulos said.
"The IMF loans are expensive, with an interest rate of 5.1% – so that means we can lower debt servicing costs and we will have an increase in the fiscal space to help vulnerable groups in society," he said on Greek radio.
According to Reuters, Greece plans to file a request this week seeking the eurozone bailout fund's consent to the early repayment of expensive loans owed to the International Monetary Fund.
Greece wants to repay about €3.7bn (£3.2bn) in IMF loans, Reuters said.
The country emerged from its third international bailout program last August and has seen significant improvements in an economy battered by years of recession and budget cuts.
Improvements in Greece's bond yields have been accompanied by a boost to the stock market, which on Monday closed up 26.1% on the year.
Shootout in Sri Lanka as police raid suspected bomb factory | World News

A shootout has been reported in Sri Lanka as armed forces raided a suspected bomb factory.
The army and police were attempting to search a location thought to have been used to manufacture suicide vests when they were shot at.
The incident happened in Kalmunai, south of Batticaloa, in the wake of the Easter Sunday bombings that left more than 250 dead.
More follows…
Game Of Thrones fans aren't happy with this Daenerys Targaryen waxwork | Ents & Arts News
She is Daenerys Targaryen, Mother of Dragons, a queen who could soon claim the Iron Throne.
So it is only fitting she should have a waxwork in her honour – but perhaps makers could have made it a bit more… well, a bit more Daenerys-like.
Dublin's National Wax Museum's new addition pays homage to the Game Of Thrones character, played by Emilia Clarke, but has been widely mocked online.
I'm still waiting on @JKCorden to come out and say he was behind the Daenerys wax works in Dublin. It looks more like David Beckham than @emiliaclarke

— Ray Keogh (@raykeoghmedia) April 25, 2019
"Wow, Winter's really taken its toll," said one commenter on the venue's Instagram post, referencing one of the series' most famous lines: "Winter is coming."
"How do you f*** this up with all the technology there is," said another user.
"Oh my god WHAT HAVE YOU DONE TO HER," said another post.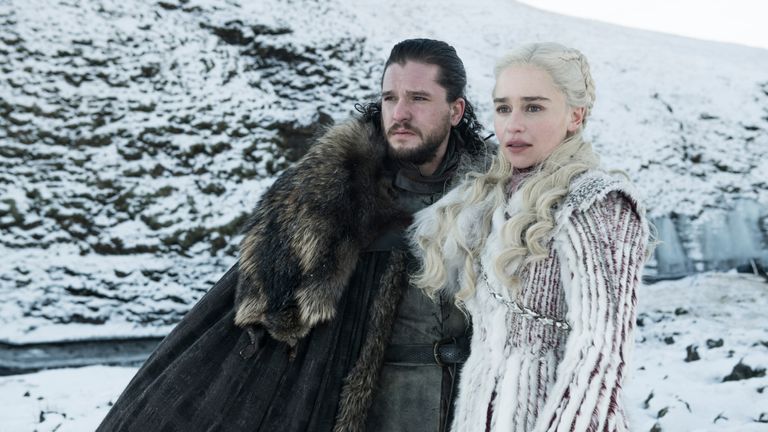 Many have said the figure looks more like Legolas from Lord Of The Rings, who was played by actor Orlando Bloom, or Lucius Malfoy, played by Jason Isaacs in the Harry Potter films.
They might have a point…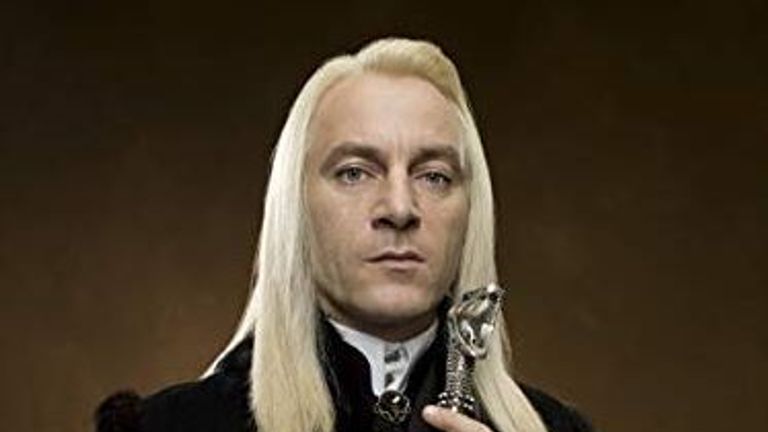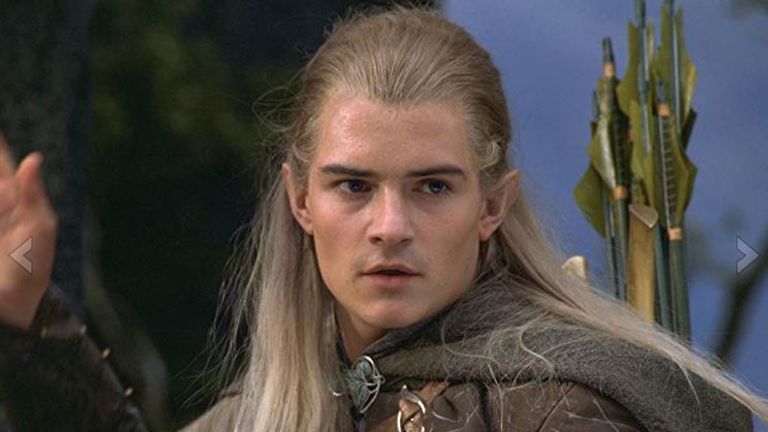 Daenerys is not the only famous face to be immortalised in less-than-flattering wax or stone.
Remember the Christian Ronaldo bust? Mo Salah's? And Beyonce has had numerous sculptures which haven't quite lived up to the real Queen Bey.
:: How many times can Beyonce statues get it wrong?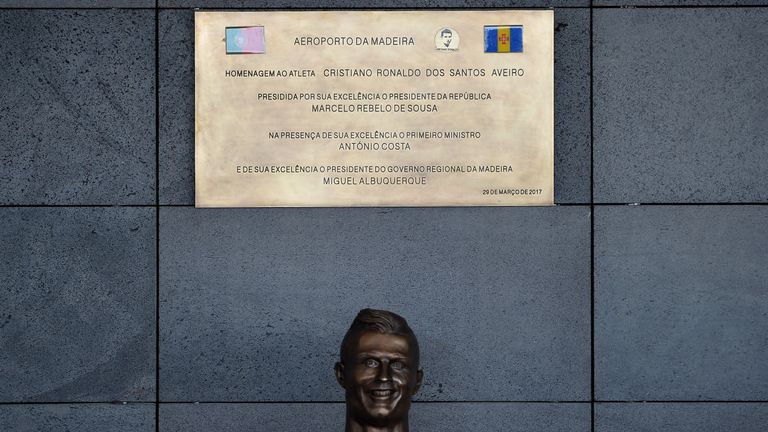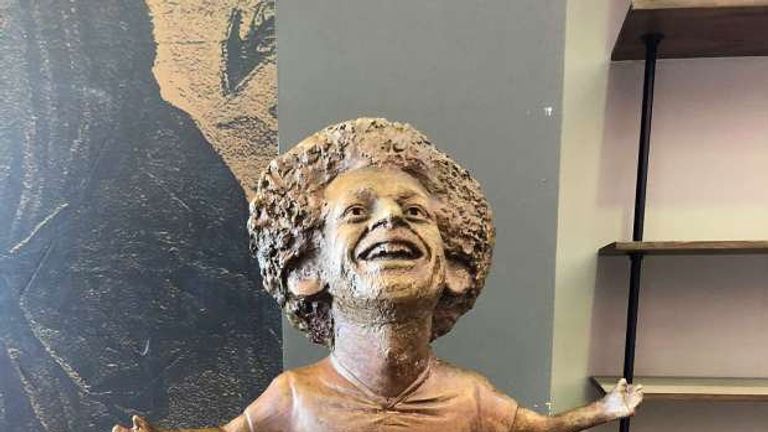 Statues of Michael Jackson, Lucille Ball and Diego Maradona have also been ridiculed in recent years.
Clarke herself has yet to comment on her own figure, but let's hope Daenerys sees the funny side.
Should she decide to unleash those dragons, it wouldn't last long.
Emiliano Sala's father dies three months after footballer's fatal plane crash | World News
The father of Emiliano Sala has died three months after the Premier League footballer was killed in a plane crash.
Horacio Sala, 58, suffered a fatal heart attack in Argentina, the mayor of his hometown Progreso said.
"2019 has been very hard on us," Julio Muller told local media.
"I think Horacio couldn't get over what happened to Emi.
"Every news he heard about the investigation was really tough for him."
A plane carrying Emiliano Sala crashed on 21 January, just two days after he had completed a £15m move from French club Nantes to Cardiff City.
The Argentinian striker was travelling to the Welsh capital in a private plane with pilot David Ibbotson when it went down in the English Channel near Alderney.
Horacio Sala described his anguish after the wreckage was discovered, telling Argentinian television: "I cannot believe it. This is a dream. A bad dream. I am desperate."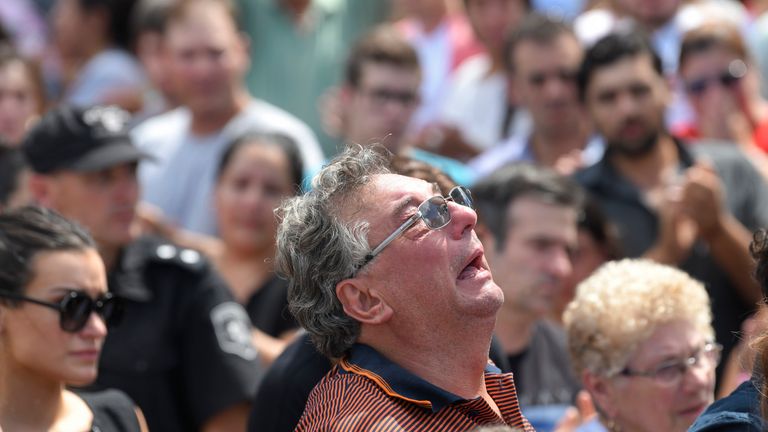 The footballer's body was recovered on 7 February after a privately-funded search was launched, while Mr Ibbotson remains missing.
It has also emerged that one of Emiliano Sala's best friends died last week in a car crash.
Sebastian Rabellino was a footballer for San Martin de Progeso, the club where Sala started his career as a youth player.
Following Sala's death, Cardiff City and Nantes are locked in a legal battle over his £15m transfer fee after the Premier League club refused to pay the first £5m instalment.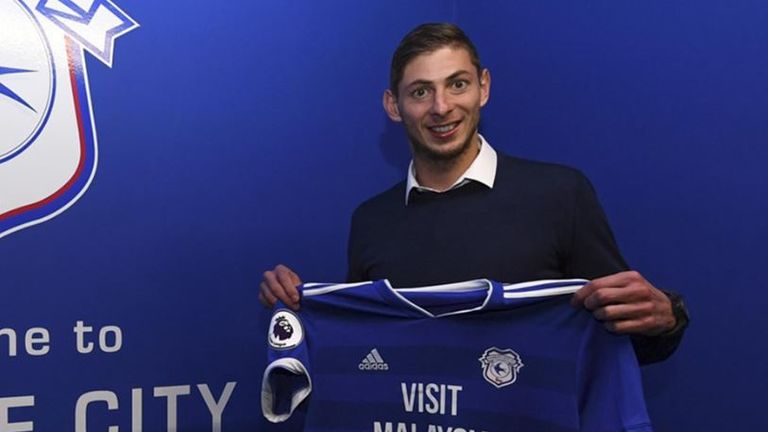 It is understood Cardiff argue that Sala's contract had been rejected by the Premier League because it contravened signing-on fee rules and was therefore "null and void", Sky Sports News reported.
The club also claim that further contract clauses – proposed by Nantes – had not been met.
Meanwhile, Cardiff City has denied claims it failed to offer Emiliano Sala suitable travel arrangements before his ill-fated flight to the UK.